Family-to-Family Health Information Center
What are Family-to-Family Health Information Centers?
Family-to-Family Health Information Centers (F2Fs) are family-led centers funded by the Health Resources and Services Administration (HRSA). There is one F2F in each state, in the District of Columbia, in five U.S. territories, and there are three F2Fs serving tribal communities. For over 13 years our resources and information have supported families in the health care process. Our F2F is staffed by highly skilled, knowledgeable family members who have first-hand experience and understanding of the challenges faced by families of Children and Youth with Special Health Care Needs (CYSHCN). Our uniquely qualified staff provide critical support to families caring for CYSHCN, particularly families of children with complex needs and those from diverse communities.
F2Fs also assist providers, state and federal agencies, legislators, and other stakeholders to better understand and serve CYSHCN and their families.
Children and Youth with Special Health Care Needs (CYSHCN) are children and youth who have or are at increased risk for chronic, physical, developmental, behavioral, or emotional conditions and who also require health and related services beyond that required by children generally.
When a family learns their child has special health care needs, they face frightening prognoses and complex challenges: a maze of programs with different eligibility requirements, policies, and procedures; demands of providing home health care for their child, dispensing medications, managing equipment, and carrying out therapies; extraordinary expenses for deductibles, co-pays, and un-covered medical expenses; lost income from the need to cut back work hours to care for their child; re-navigating new programs as a child's needs change.
Our F2F staff provide free, 1:1 assistance to families, and help them:
Find appropriate care and services
Identify and access community support programs
Connect with parent other parents with similar concerns 

Become an effective member of their child's medical team
F2Fs also work with health care professionals, hospitals, and public agencies to help them better meet the needs of CYSHCN and their families. They most often request assistance for:
Obtaining help for a patient/family
Learning about family experiences
Partnering to improve services
A component of the Family-to-Family (F2F) Program is our Care Individual Needs Guide (CareING). This is an organizational tool free upon request to Kansas families who have a child who has special health care needs. Parents can use the guide to keep track of important information about their child's health care and educational needs. The CareING notebook is available in both English and Spanish and customized by our F2F staff to fit the unique needs of each child.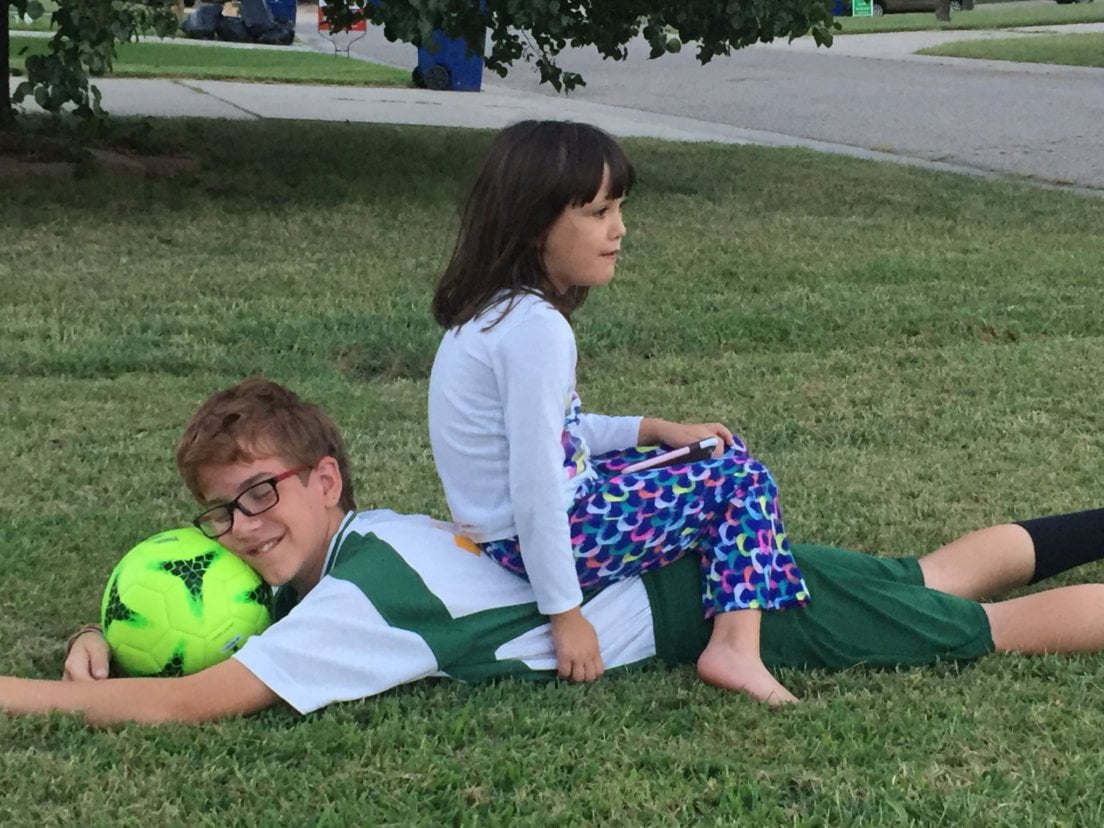 How are F2FHICs Funded?
Funding for our Family-to-Family Health Information Center is provided through a grant from the Department of Health and Human Services to assist families that include a child with special health care needs. Staff assists families as they navigate the difficult maze of health services and link to educational and community services for their child or young adult. Through this grant, Families Together, Inc. continues to increase educational training available to Kansas families of children/youth with special health care needs (CYSHCN).
Family-to-Family Health Information Centers (F2F HICs) are non-profit organizations that help families of children and youth with special health care needs (CYSHCN) and the professionals who serve them. Because the healthcare needs of CYSHCN are chronic and complex, parents and caregivers are often challenged with finding the resources to provide and finance health care for their children. F2F HICs are in a unique position to help families because they are typically staffed/run by parents of CYSHCN themselves, and as parents, they have traveled through the maze of services and programs designed to help CYSHCN. Staff at F2F HICs understand the issues that families face, provide advice, offer a multitude of resources, and tap into a network of other families and professionals for support and information. Family Voices, through the National Center for Family / Professional Partnerships, provides technical assistance, training, and connections to other F2F HICs and partnering organizations.
 The Health Resources and Services Administration (HRSA), Maternal Child Health Bureau (MCHB) provides the primary funding support for F2F HICs, as authorized by the Family Opportunity Act (FOA), legislation signed into law in 2006 (as a part of the Deficit Reduction Act). Through this funding, HRSA's MCHB currently supports F2F HICs in 30 states as of 2007. By 2009, all states and the District of Columbia should have FOA funded F2F HICs. Prior to the passage of FOA, funding from the Centers for Medicare and Medicaid Services (CMS) and MCHB supported F2F HICs in many states, while a few other family organizations obtained state funding to conduct F2F HIC activities. 
Families Together is honored to be the Family Voices State Affiliate Organization.
Family Voices aims to achieve family-centered care for all children and youth with special health care needs and/or disabilities. Through this national network, Family Voices provides families tools to make informed decisions, advocates for improved public and private policies, builds partnerships among professionals and families, and serves as a trusted resource on health care.
To learn more about the national initiatives of the National Family Voices, please visit the Family Voices website.