Parents helping parents has always been the heart of Families Together. Helping families connect with others who have walked a similar path and who understand the challenges of raising a child with a disability or special health care need is a cornerstone of our services.
If you need to talk to another parent who has had a similar journey, or if you would like to be the supportive voice on the other end of the line, give us a call at 800-264-6343.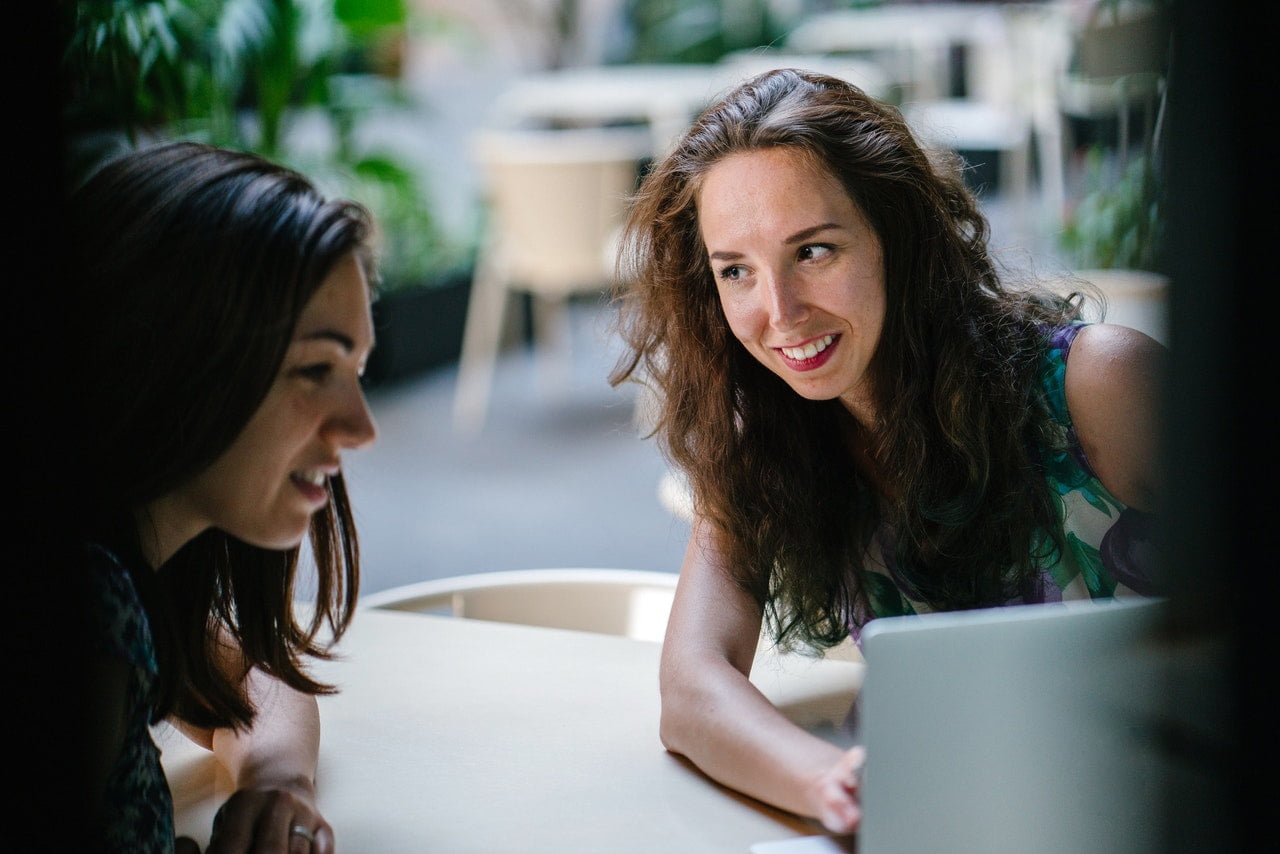 How It Works
Our Parent-to-Parent program matches supporting parents who have experience raising a child with a disability with parents who need someone to listen, encourage and support them. Matches can be made based on a diagnosis, a new family situation, sibling challenges, medical needs, and more.
Step 1. Reach Out.
Call or use our Get Help Now form to get started! We will ask you some simple questions about your family and the kinds of support you're interested in so we can make the best match. Both you and our Supporting Parents sign a confidentiality agreement so you can feel safe in sharing about your family.
Step 2. Connect.
Once you're matched, you'll be able to speak with a fellow parent or caregiver with a similar experience in raising a child with a disability or special health care need. Our Supporting Parents are trained in listening and providing support. You might just need one or two conversations with them, but many times the match develops into a long-term friendship.
Step 3. Share your Experience.
At the end of the match, we will follow up with you for feedback on how it went. We want to ensure you feel supported and heard!
Committed to Encouraging Families
Families Together is passionate about encouraging families because we know that when families feel supported, they are better able to cope, make decisions, and thrive. You can help us continue encouraging families through 1:1 support, resources, and workshops.