All people have the right to adequate and accessible healthcare. When you or a loved one has a disability or special healthcare need, navigating the healthcare system can be challenging. Families Together is committed to making sure you have high quality information to inform your choices as you access care and work with providers.
Our Care Individual Needs Guide (CareING) is a free organizational tool for Kansas families who have a child who has special health care needs.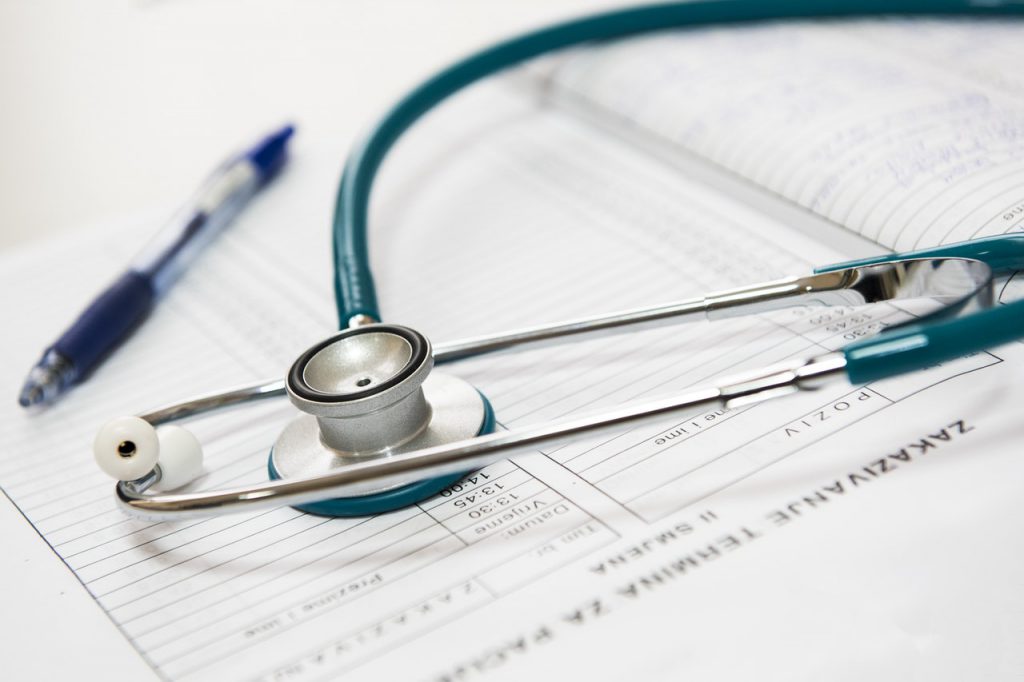 Additional Resources
You may find the links below to helpful in your search for information about this topic. The links will open in a new window.
Our services are free to families that include a child or youth with learning, behavioral, and/or health challenges. Our staff are also parents or family members of children with disabilities and/or special health care needs, so we understand that the process can be overwhelming and confusing at times.